Proven by 800+ Homeless Agencies
How would you want to be treated? You are homeless, you need shelter and something to carry your belongings.
With this, came invention: a 'Backpack' with storage that rolls out into an all-weather protected 'Bed'.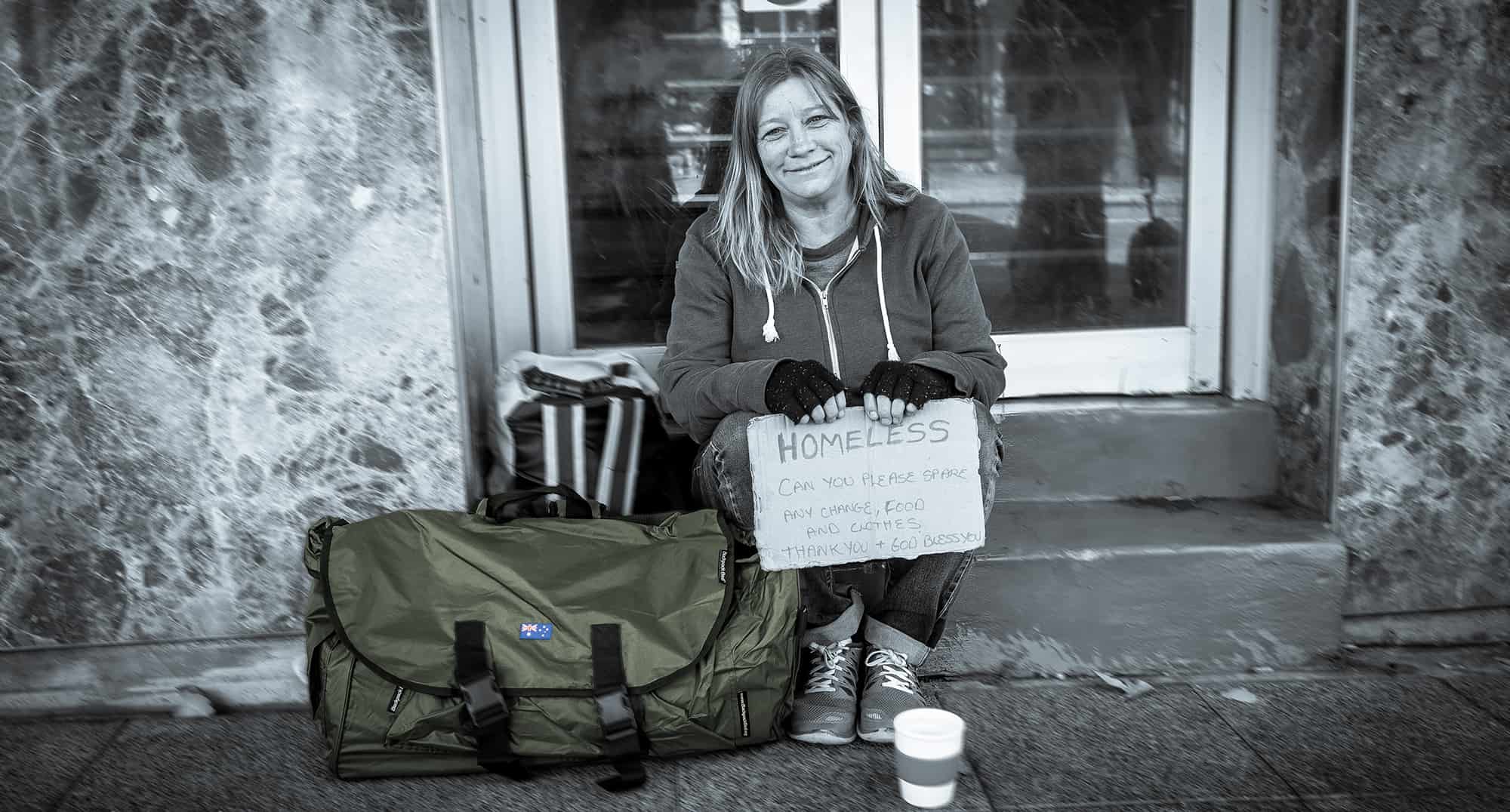 Backpack Beds are a crisis measure that give life saving shelter
EVERYONE
DESERVES
DIGNITY
Fact. Everyone deserves dignity
The Backpack Bed emergency bed program was recognised by the Australian Human Rights Commission for the shelter and dignity provided to street sleeping homeless.
Make your tax deductible
gift today.
Start your easy online fundraiser or run an event.
Your homeless agency can join our 800+ partners.